May 8 Newsletter
Click here to view the May 8 Schoolzine eNewsletter!
Entertainment Book Free Postage
Woolworths Earn & Learn
Woolworths has just launched Earn & Learn, and we're once again joining it. For those parents who aren't aware of the program, if you shop at Woolworths between 1st of May and the 25th of June you can earn stickers. Our school will be collecting these stickers which we'll be able to swap for new school equipment; things like art and craft supplies, sports gear, teaching aids, and more.
So for any parents who shop at Woolworths, please collect those stickers and drop them in to our collection boxes, which are located in our school library or at Woolworths in Ocean Keys Shopping Centre.
*Double stickers are available this weekend. Spend $10 and receive 2 Earn & Learn stickers*
Thanks for helping out!
Entertainment Book memberships are here!
The 2019 | 2020 Entertainment Memberships are here, with exclusive offers for everything you love to do! It's the best Membership yet, packed with amazing offers for activities, attractions, shopping, travel and all kinds of tasty treats - from cool cafes to fabulous fine dining.
Order yours today: http://www.entertainmentbook.com.au/orderbooks/8894d3
The Perfect way to celebrate Mothers' Day
Give mum the VIP treatment with Entertainment! Packed with thousands of valuable offers across dining, retail, attractions and travel, an Entertainment Membership is the gift she can enjoy all year round.
We think Mum will love it even more for supporting Somerly Primary School and knowing it helps a good cause.
April 10 Newsletter
Click here to view the April 10 Schoolzine eNewsletter!
March 27 Newsletter
Click here to view the March 27 Schoolzine eNewsletter!
Parent Survey Reminder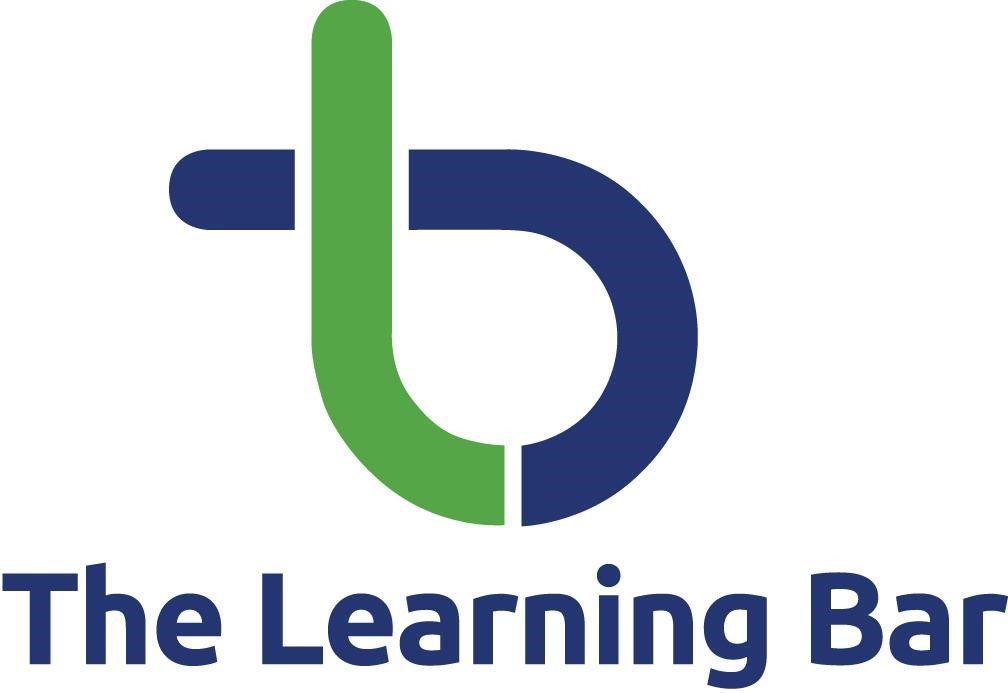 Dear Parents and Carers,
The TTFM survey closes this Friday at 2pm.
As part of our focus on school effectiveness, Somerly Primary School are asking parents to participate in the – Tell Them From Me (TTFM) survey. The surveys are an important part of our school evaluation and planning process. As we value the role of parents and carers within our school community we would greatly appreciate your feedback. Schools in Australia and around the world have used the Tell Them From Me survey to help them improve. The survey allows parents to give their thoughts and feedback in open-ended question responses.
You are able to access the parent survey on your computer or mobile device by using the URL below:
http://tellthemfromme.com/somerlyparents
Andrew Britton
Principal
Somerly Primary School
Harmony Day Reminder
REMINDER - Harmony Day – Cultural Dress Up Day - 21st March 2019
Harmony Day is an opportunity to celebrate Australia's cultural diversity. It's about inclusiveness, respect and a sense of belonging for everyone. At Somerly Primary School, we have 30 nationalities represented within our school population. We would like to invite all students to dress up in a way that represents their culture of birth/family origin.
March 13 Newsletter
Click here to view the March 13 Schoolzine eNewsletter!
Specialist Programs Woodvale Secondary College
Please see below details of the Woodvale Secondary College Specialist Programs for 2020. Please note that the closing date for applications is 13th March 2019.